Raising the Bar in Color and Performance
TRU-COLOR HP™ high performance rubber granules provide a more robust selection of vibrant colors in the industry.
Premier's rubber granules are the definition of high performance – engineered for category-leading colorfastness and standing up to constant exposure from UV rays and harsh elements.
Our 24-color portfolio will create play spaces and competition arenas with imagination and vibrancy that will both blend in and stand out for years to come.
Available Colors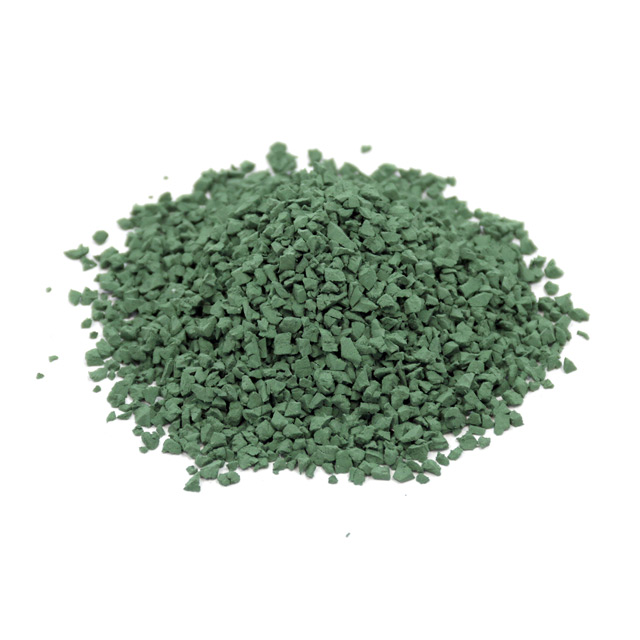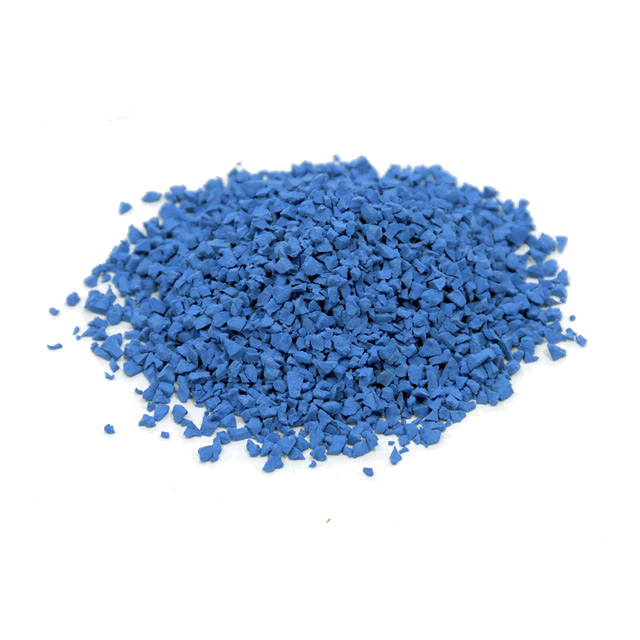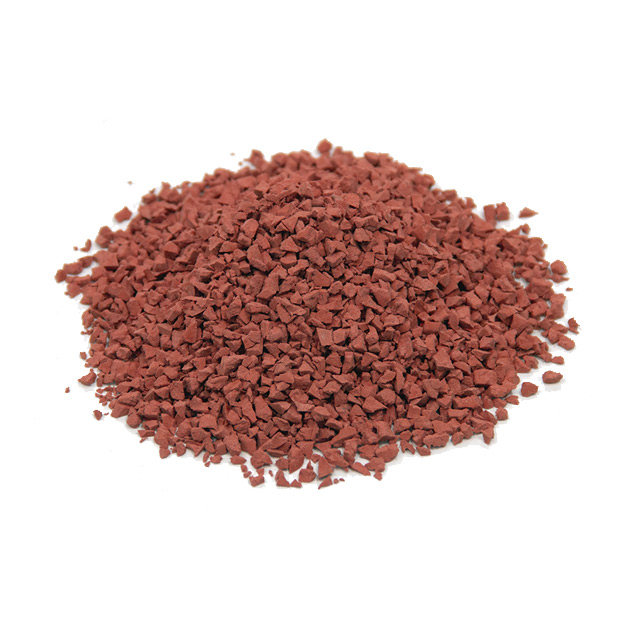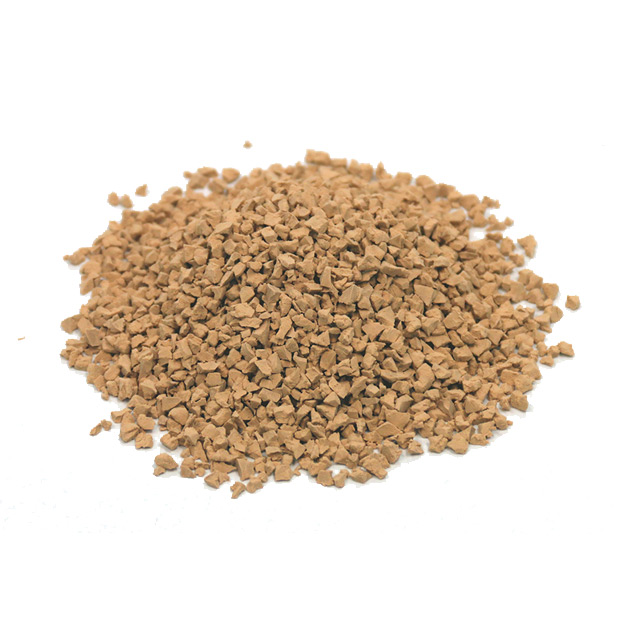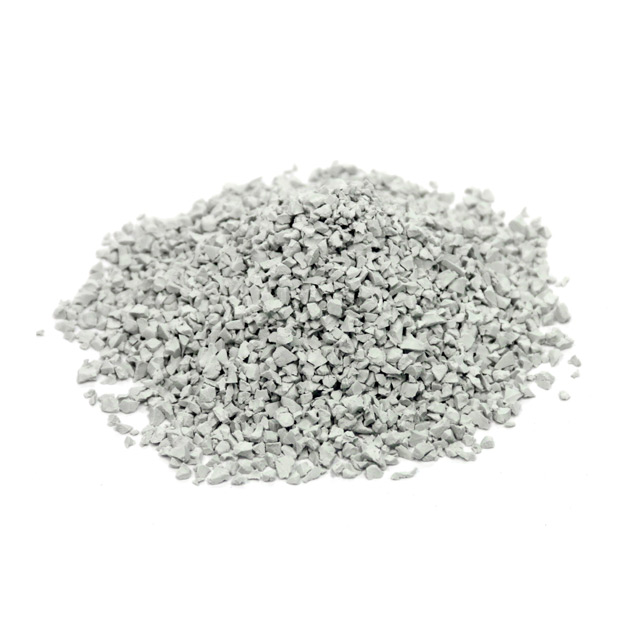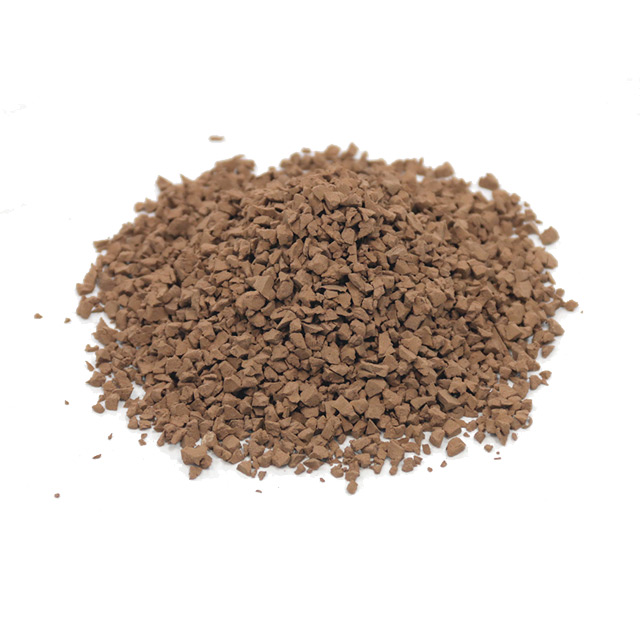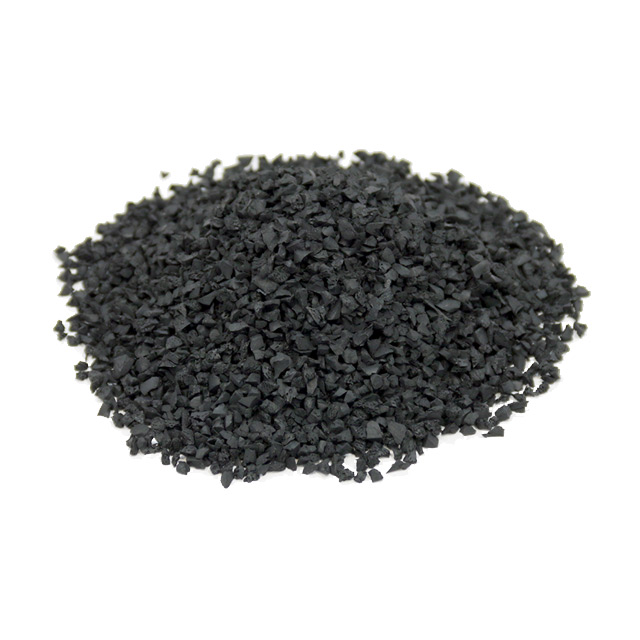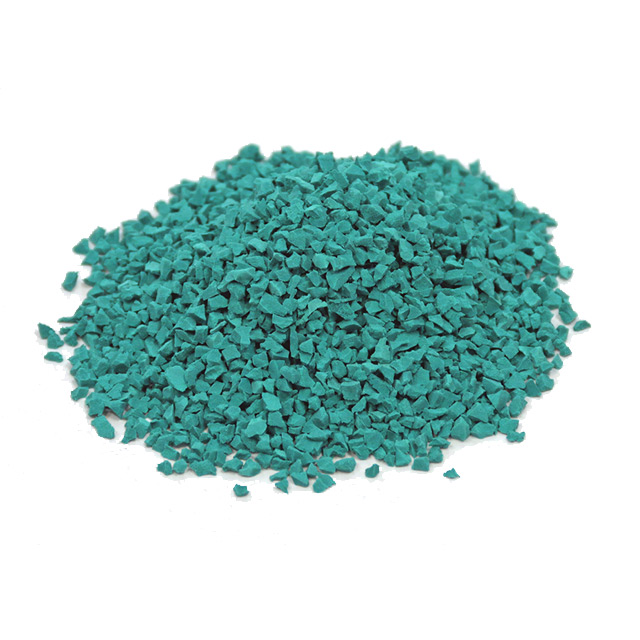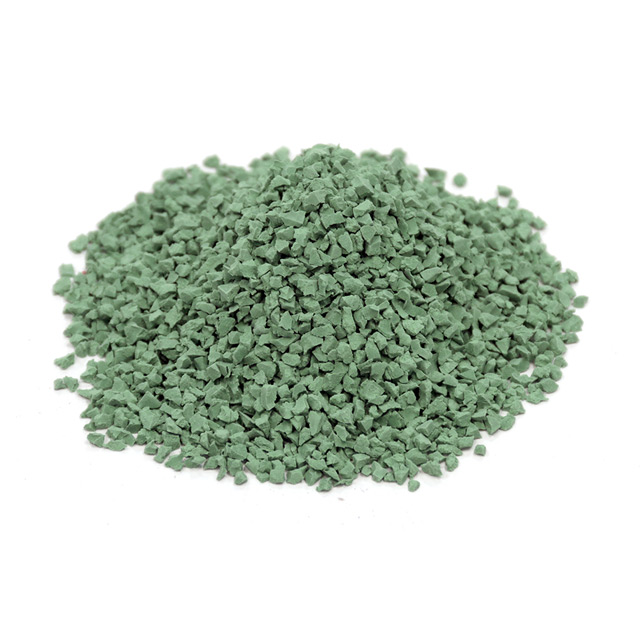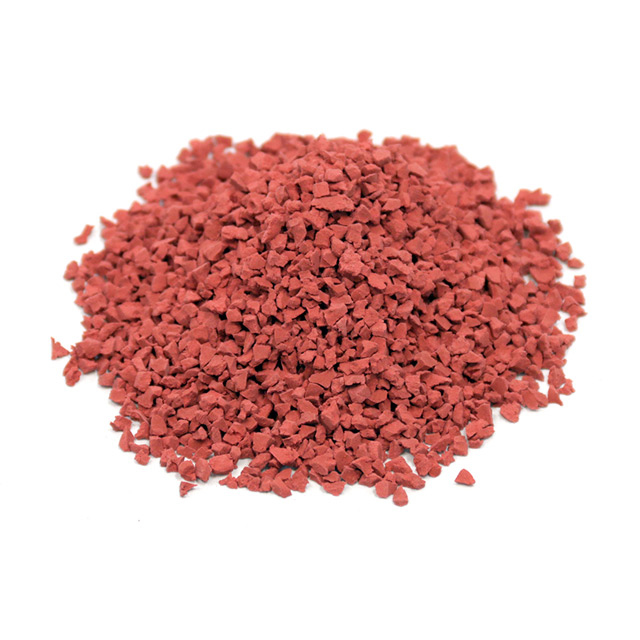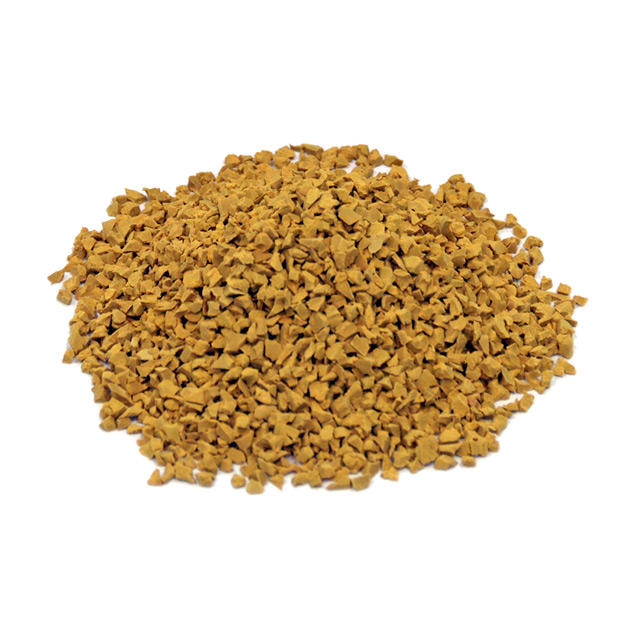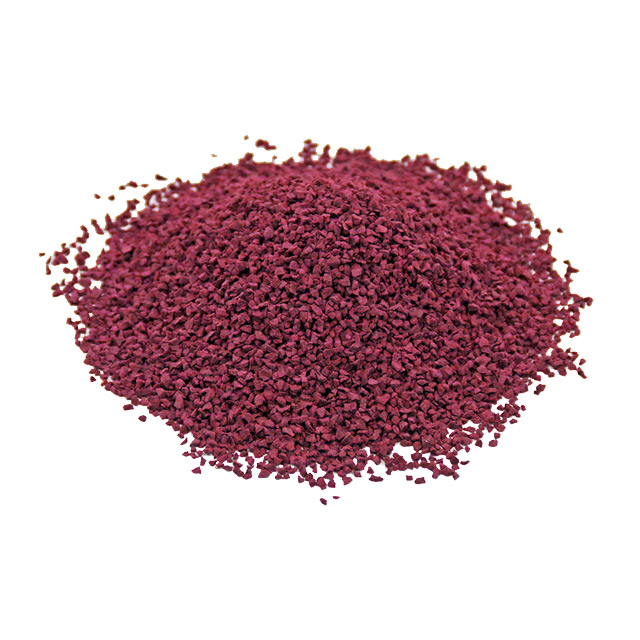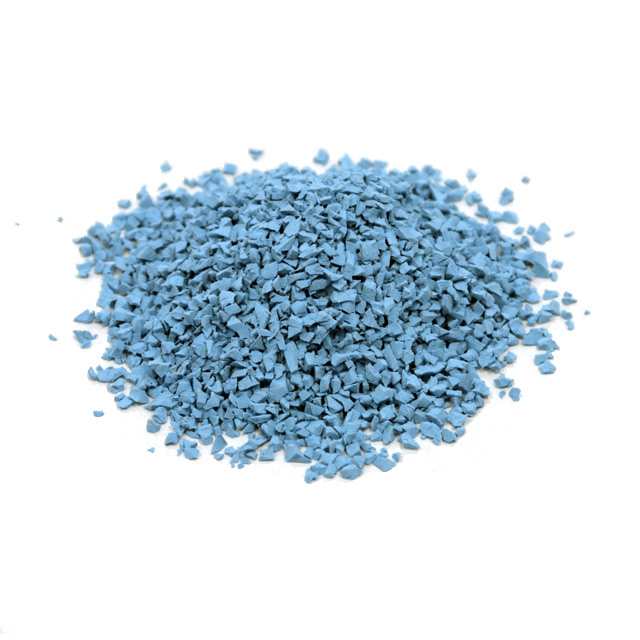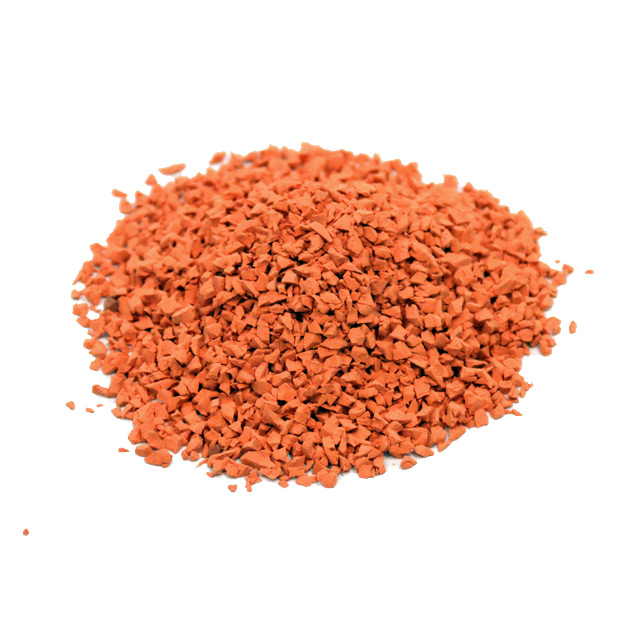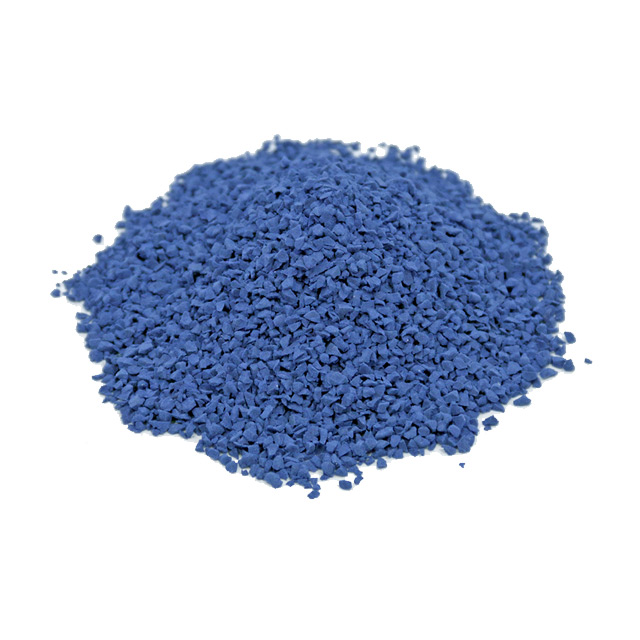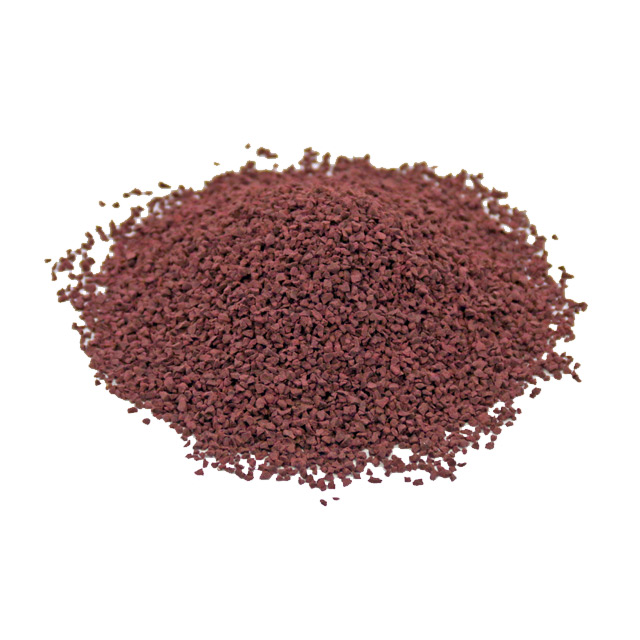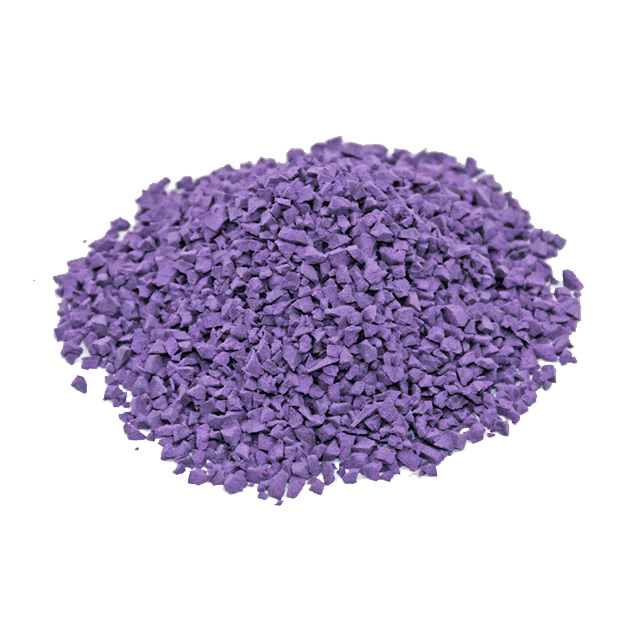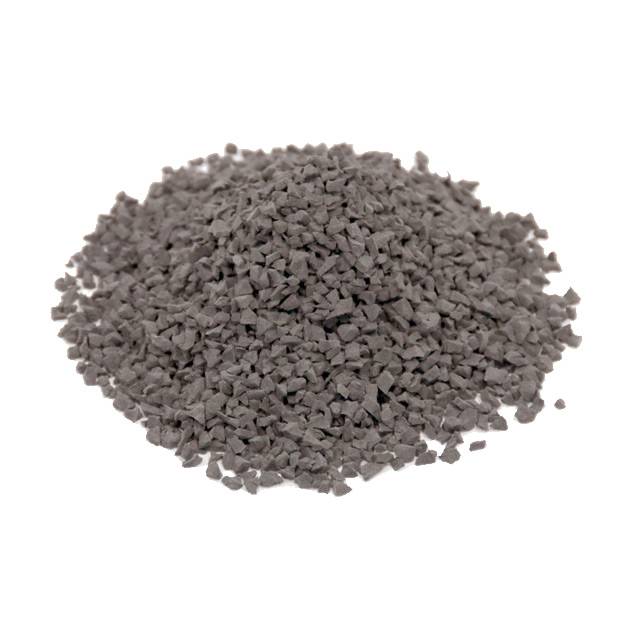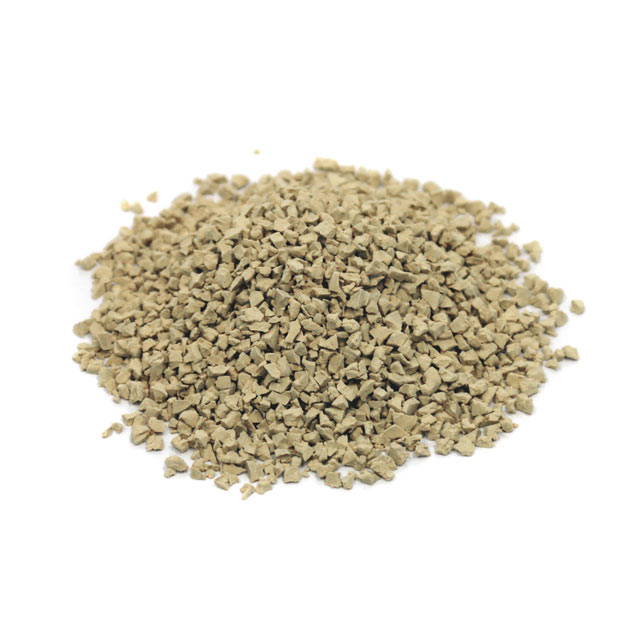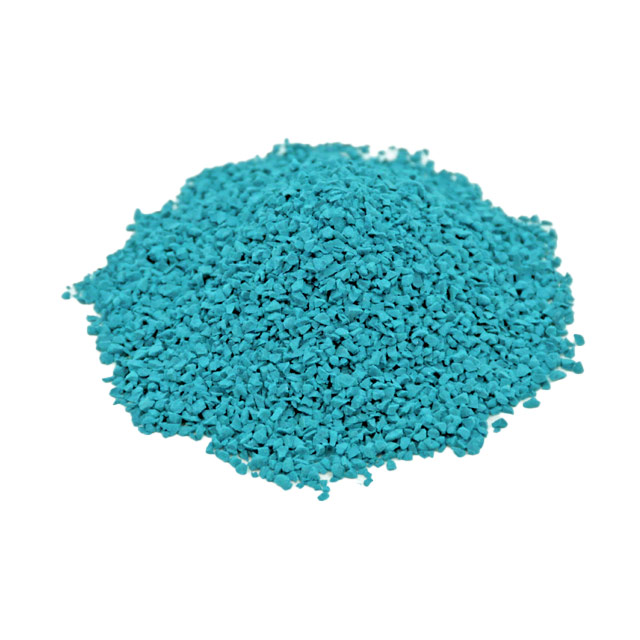 What's Your Color?
With our TRU-COLOR™ MIXER™ it's easy to create a vibrant, custom look for your next project.
Mix Colors
The Definition of High Performance
24-Color Portfolio
Vibrant Color Appearance
Consistent Color Longevity
Category-Leading Weathering
Granulated Rubber Uniformity
Slip Resistance
Performance Feel
Durability Over Time
Rigorously Tested
HP Properties
Granules

Colored Rubber

Sizes

0.5 – 1.5mm and 1.0 – 3.5mm

Packaging

55 lb. poly bags
2,000 lb. bulk tote bags
Premier Performance
Want the ultimate, true jet black color? Choose TRU-COLOR HP™ Jet Black 5307A – the longest lasting true black EPDM rubber granule on the market.
Order Samples
See the magic of TRU-COLOR HP™ for yourself.
Order Now