Premium Look, Premium Quality
Rubber mulch from Premier Materials is a step above the rest in both quality and aesthetics – perfect for use as eco-friendly playground mulch and other outdoor applications such as trails, walkways, and residential or commercial landscaping.
Available in five colors, our mulch is manufactured exclusively from truck tires – void of industrial waste or other materials that can be found in passenger car tires, which other manufacturers commonly use in their rubber mulch production.
Premier rubber mulch is also shredded, giving it a natural look very similar to wood mulch. And you also get long-lasting, superior color that won't bleed or transfer.
Available Colors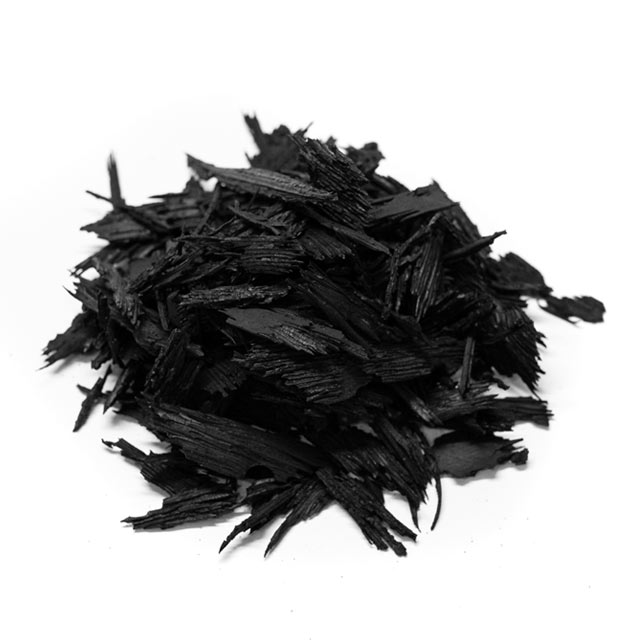 Black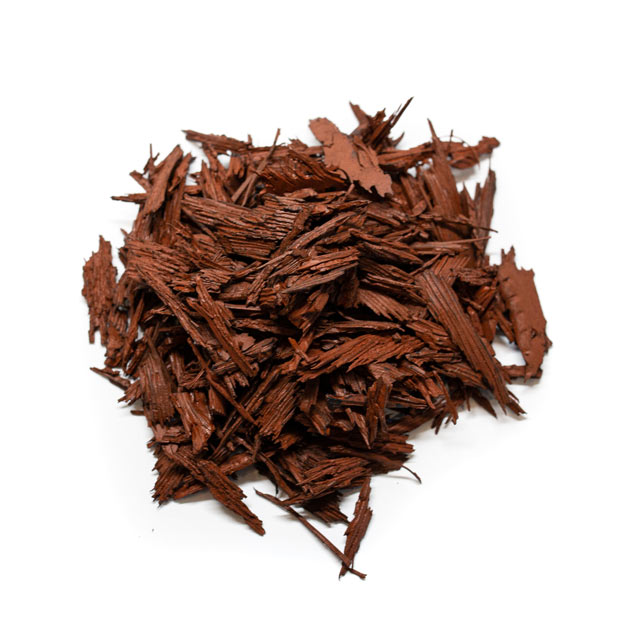 Brown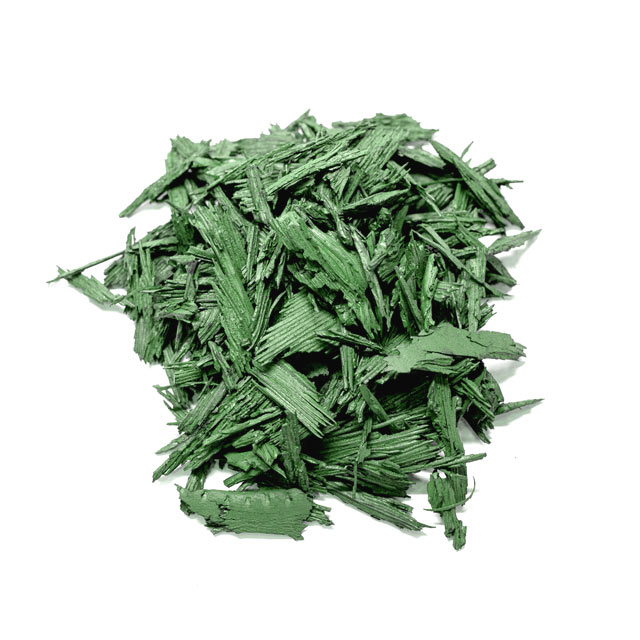 Green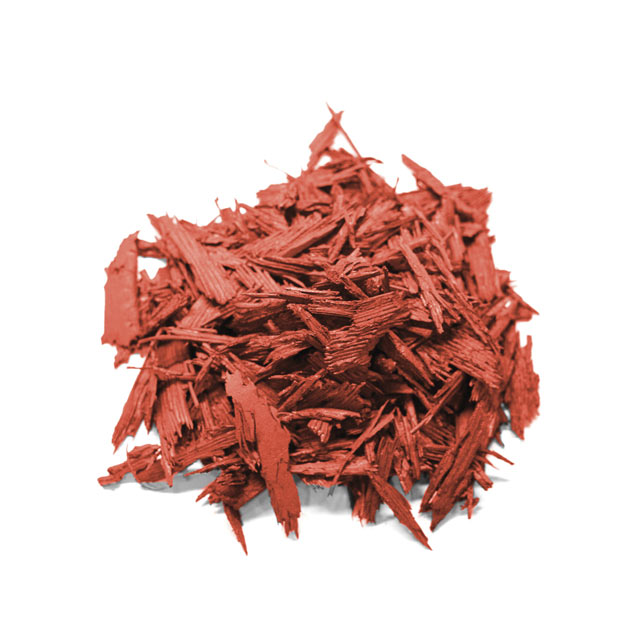 Red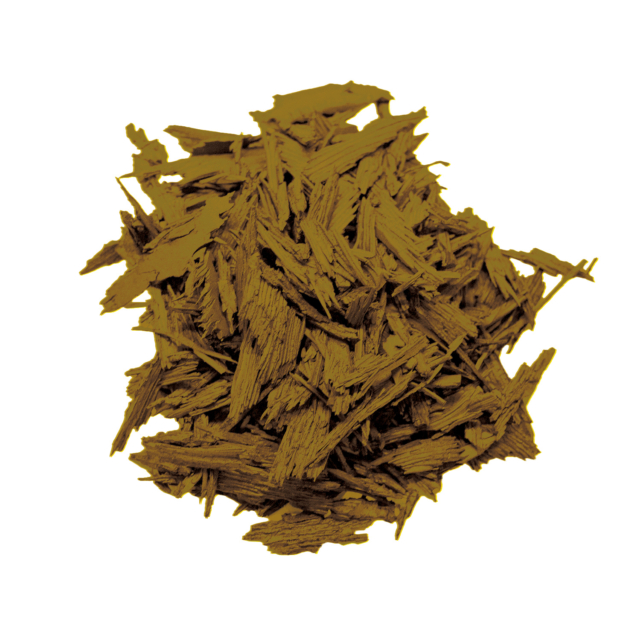 Sagebrush
Colorfast, Durable, Eco-Friendly
Available in 4 Colors
Quality Composition
Superior Color Retention
In Stock with Fast Delivery
Properties
Type

Made from 100% recycled rubber

Size

Shredded

Packaging

50 lbs. per bag
Premier Performance
Premier rubber mulch is warrantied against color fading – and with in-season and off-season inventory, you always get your orders fast.
Order Samples
See the magic of Premier Materials Rubber Mulch for yourself.
Order Now