Achieve Superior Color, Durability, and Performance
Developed with expertise, passion, and years of rubber compounding experience and innovation, our TRU-COLOR™ EPDM rubber granules set the standard for play and performance.
Manufactured in the US and formulated with the highest quality materials, TRU-COLOR™ granulated rubber provides safety and an eco-friendly, non-slip surface for play or competition. Achieve superior colorfastness, durability, and a performance feel for the perfect play adventure, competitive running track, community walking path, or sports venue.
Comprised of virgin polymers, rich color pigments, UV stabilizers and natural ingredients, our rubber crumb will retain a newer look for longer.
Available Colors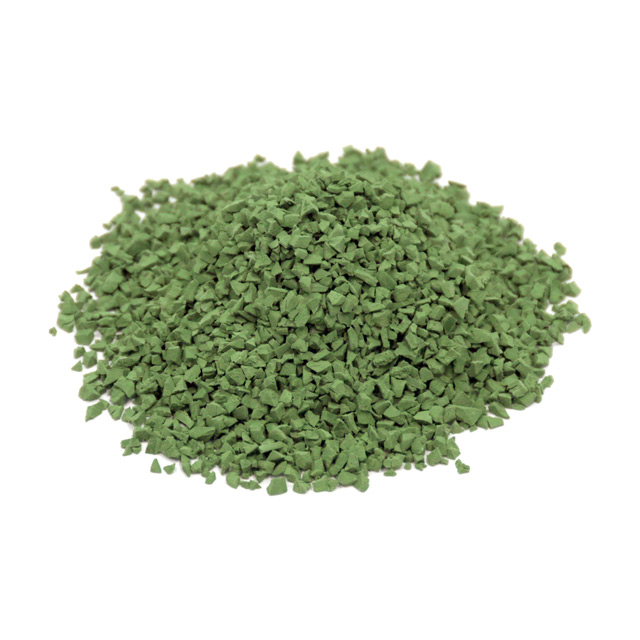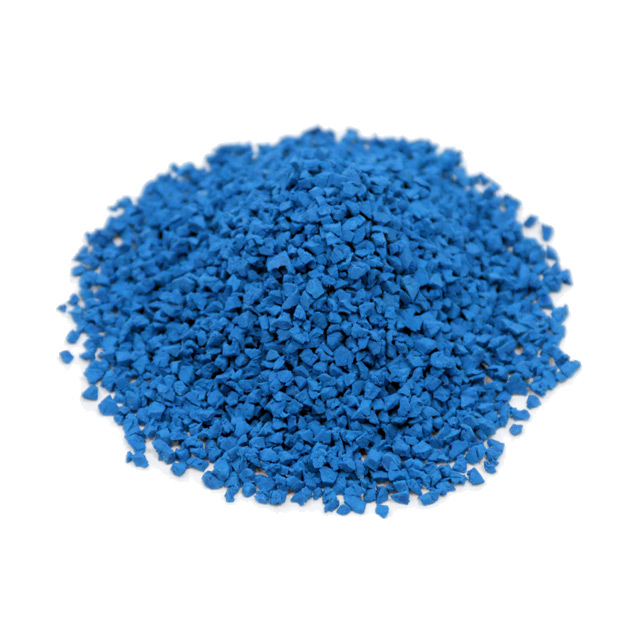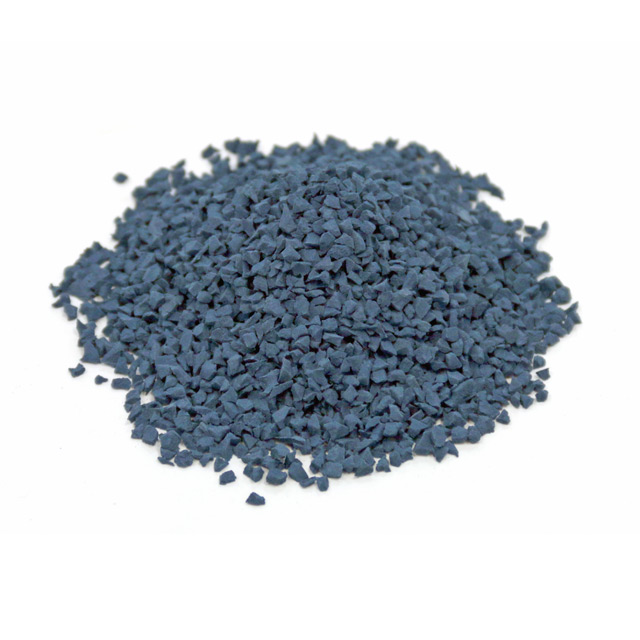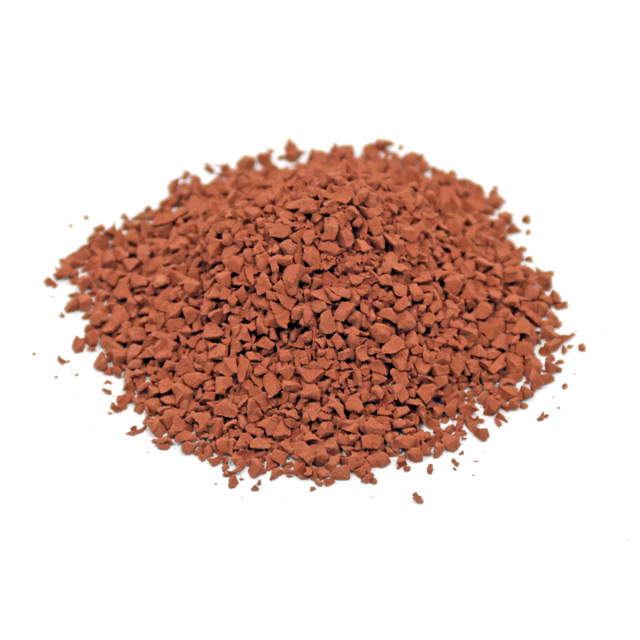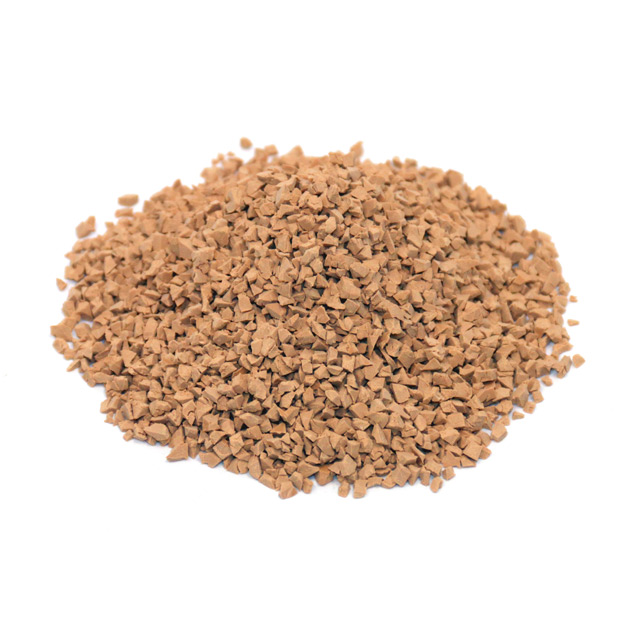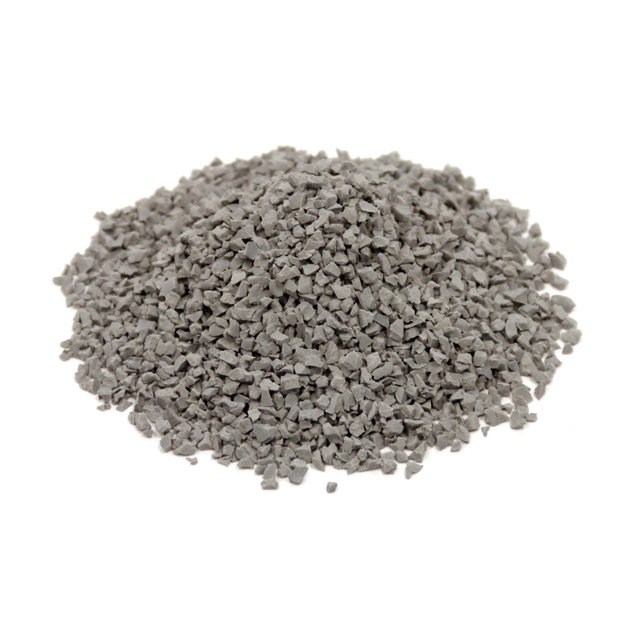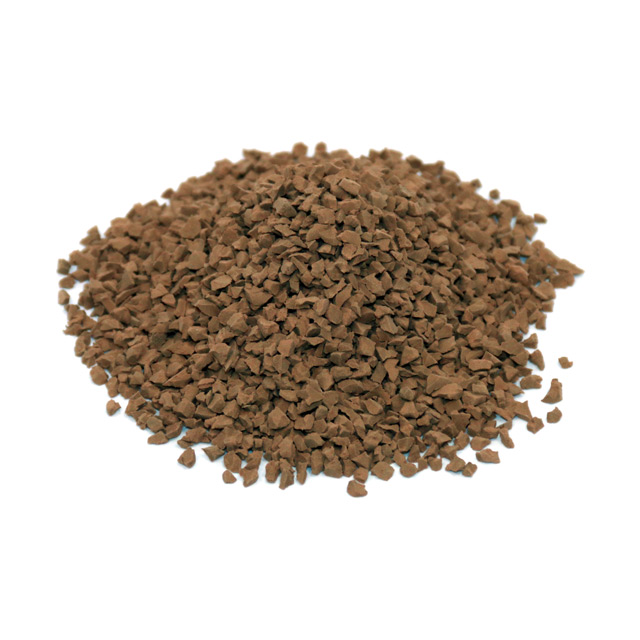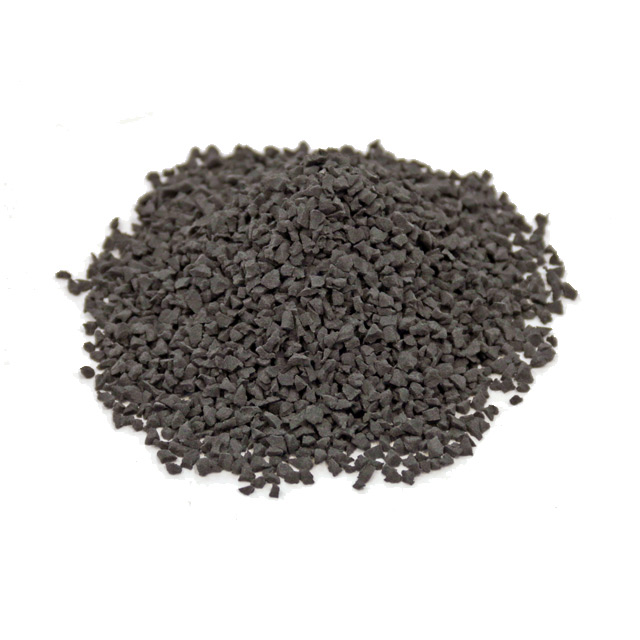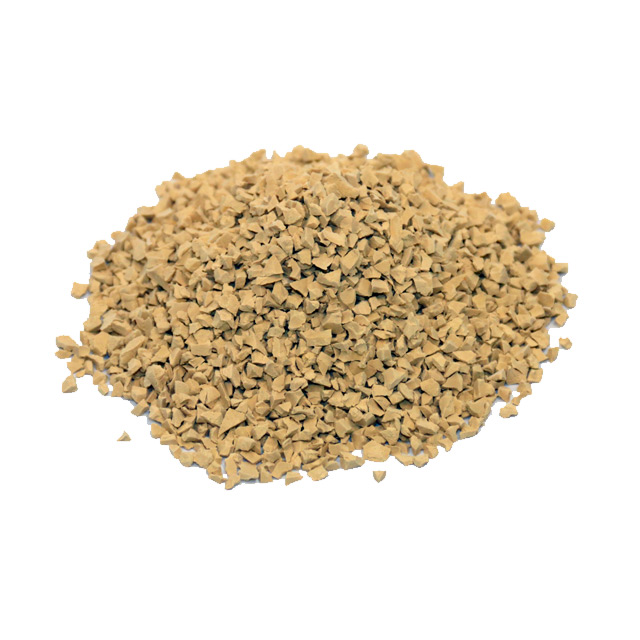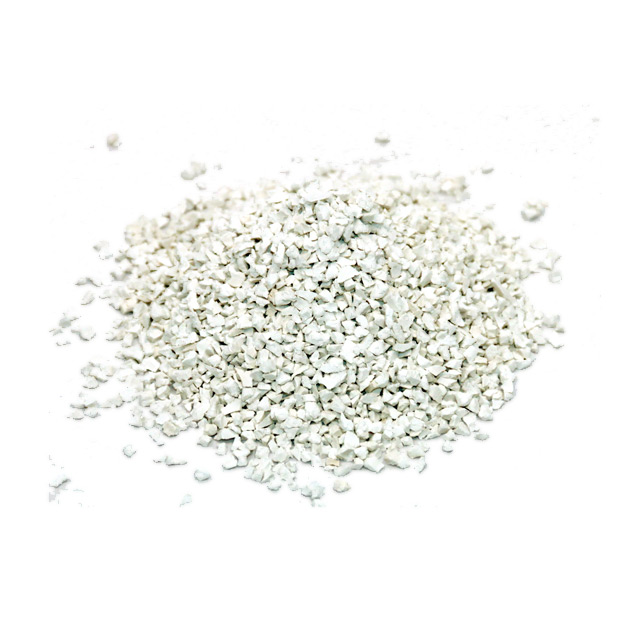 What's Your Color?
With our TRU-COLOR™ MIXER™ it's easy to create a vibrant, custom look for your next project.
Mix Colors
Setting the standard for play and performance
10 Standard Colors
Consistent Color Longevity
Superior Weathering
Granulated Rubber Uniformity
Slip Resistance
Performance Feel
Durability Over Time
Rigorously Tested
EPDM Properties
Granules

Colored EPDM Rubber

Sizes

0.5 – 1.5mm and 1.0 – 3.5mm

Packaging

55 lb. poly bags
2,000 lb. bulk tote bags
Order Samples
See the magic of TRU-COLOR™ EPDM rubber granules for yourself.
Order Now